THE MASSIVE EOFY SALE
GET UP TO 50% OFF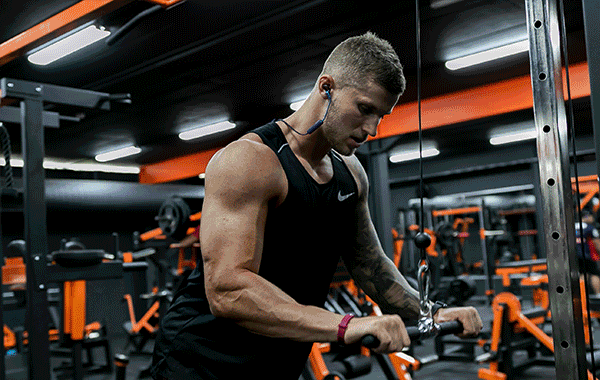 EOFY SALE 2021
IT'S THE TAX TIME SALE! Join Roar Fitness today and get up to 50% Off for 12 weeks.

✔ State of Art Facilities
✔ Group fitness classes for all fitness levels
✔ First Class Equipment
✔ Supportive Staff
T&C's apply
Claim this limited offer by filling in your details.
Q - What happens once I've filled in and submitted the form?
A - One of Roar's friendly consultants will give you a call to assist in getting you signed up hassle-free.
Courtney Willey

⭐⭐⭐⭐⭐

Roar is the best Gym you will come across! It has the best facilities, a wicked bar and grill with playground, and an amazing Creche! My two kids have been going there for 2.5 years now (canning vale before that) I honestly couldn't recommend them enough! If you're considering joining a gym, I would 100% say Roar 🦁
Imogen Nye ⭐⭐⭐⭐⭐
Love showing up to Canning vale each morning - highlight of the day. Great equipment, awesome work spaces, fantastic PTs. Format training is epic, just what I needed to get back into fitness. Adjustable exercises to suit any level and your progression is supported and encouraged. Love the energy of these classes!
Edwin Joseph

⭐⭐⭐⭐⭐

I've been to many gyms but Roar Fitness Cockburn is by far the best gym. The staff are the friendliest people you'll ever meet. The gym is always neat and tidy.