5 DAY PASS
GET YOUR FREE PASS TODAY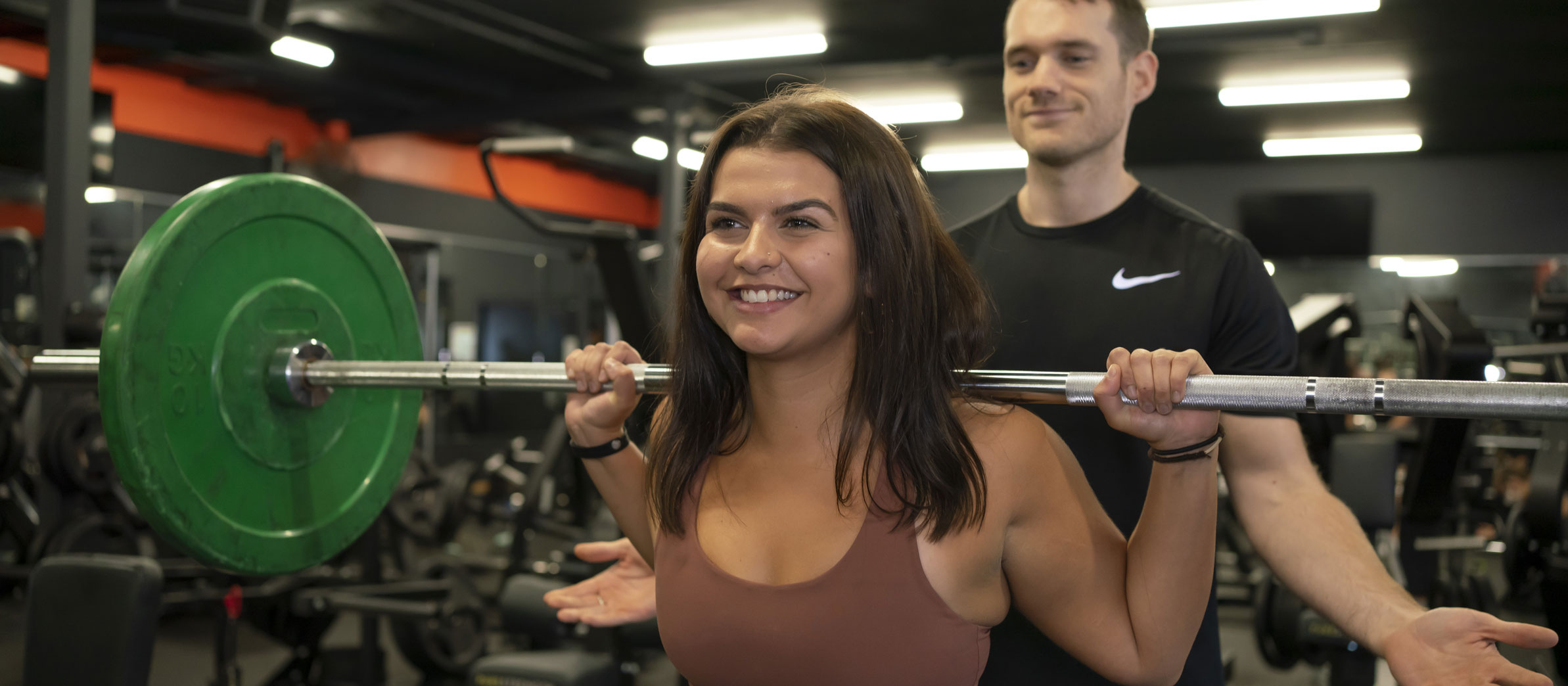 Discover your new favourite place to reach your health and fitness goals. Get your free 5-day pass and explore our first-class studios, spacious free weights area, friendly creche and supportive staff. Plus so much more.
Try us for Free with our 5 Day Pass by entering your details below.
Emma Dixon ⭐⭐⭐⭐⭐
Awesome gym with amazing friendly staff. Equipment is top of the range & with much variety to choose from. I could literally spend a full morning there or afternoon there. Gym, sauna & even a coffee or a smoothie to finish off a great workout. Highly recommend to anybody looking to meet any health and fitness goals. So glad I made the move to Roar :)
John Duff ⭐⭐⭐⭐⭐
Roar Fitness 24/7 has become my second home the facilities and equipment are all top of the line. The smiley staff and atmosphere within the gym is the best I have experienced. Highly recommend if your in the area check it out you wont be disappointed.
Jessica Meyer

⭐⭐⭐⭐⭐

Hands down THE BEST gym in Perth!! My children attend the Creche almost every single day and they absolutely love it! The ladies at the Bibra Lake Creche are incredible and you won't find any better in my opinion. Thankyou roar for making my fitness journey such a breeze.