Your Next Workout Starts Here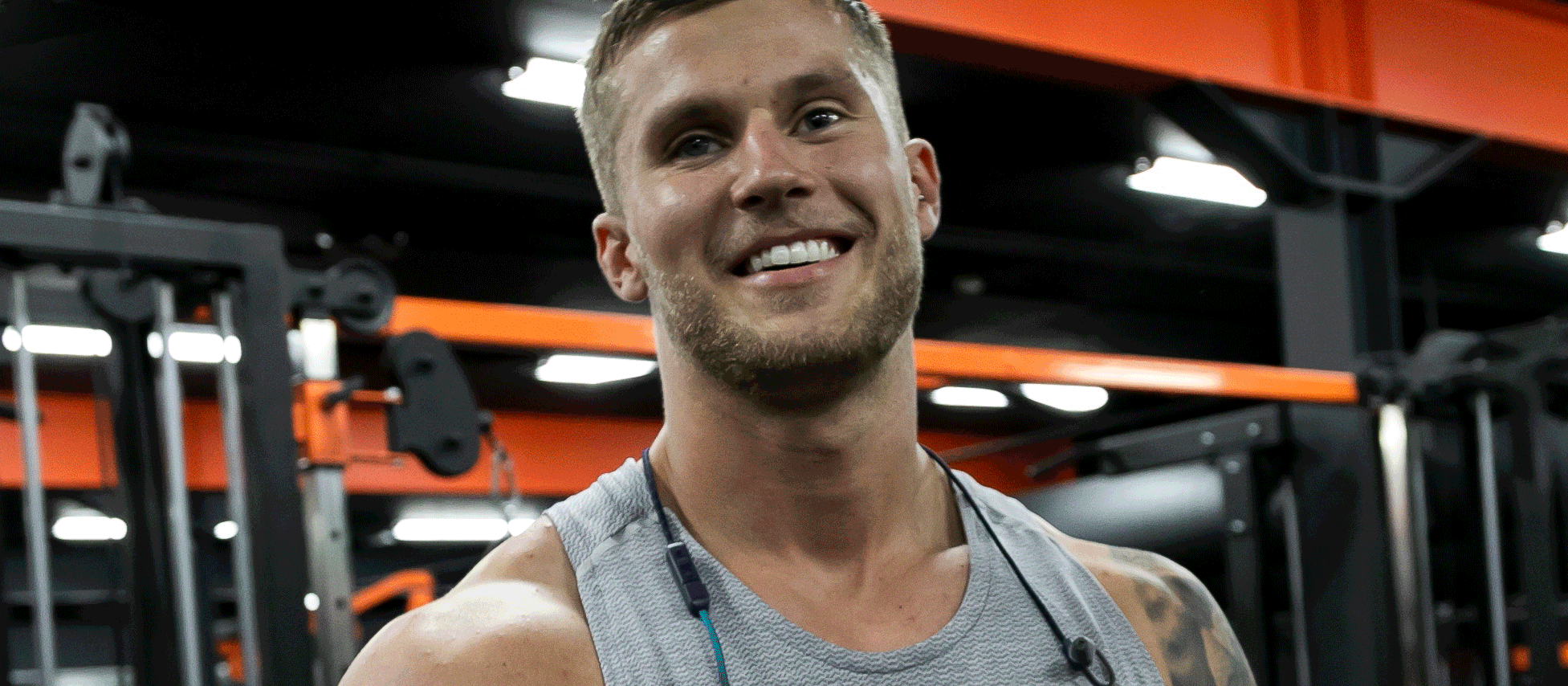 Experience state-of-the-art fitness facilities with friendly staff, 24/7 access, affordable membership options and the latest Group Fitness Classes with a welcoming fitness community.
Simply enter your details below to join today or find out more.
Join thousands of happy Roar Fitness members and enjoy real results!
Courtney Willey

⭐⭐⭐⭐⭐

Roar is the best Gym you will come across! It has the best facilities, a wicked bar and grill with playground, and an amazing Creche! My two kids have been going there for 2.5 years now (canning vale before that) I honestly couldn't recommend them enough! If you're considering joining a gym, I would 100% say Roar 🦁
Imogen Nye ⭐⭐⭐⭐⭐
Love showing up to Canning vale each morning - highlight of the day. Great equipment, awesome work spaces, fantastic PTs. Format training is epic, just what I needed to get back into fitness. Adjustable exercises to suit any level and your progression is supported and encouraged. Love the energy of these classes!
Edwin Joseph

⭐⭐⭐⭐⭐

I've been to many gyms but Roar Fitness Cockburn is by far the best gym. The staff are the friendliest people you'll ever meet. The gym is always neat and tidy.