RFX ATHLETIC
7 DAY FREE TRIAL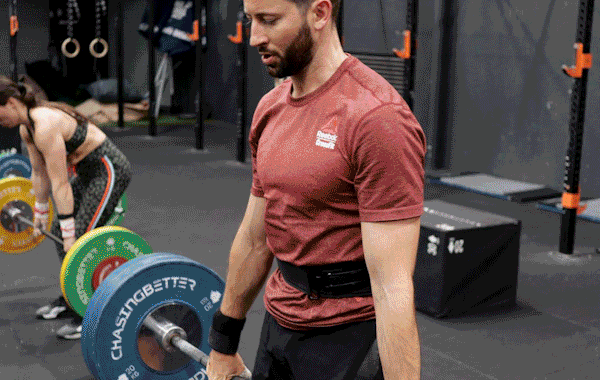 Want to change up your workout routine?
Look no further than RFX Athletic!
Starting a new lifestyle for a fitter, healthier you! RFX Athletic offers functional fitness training. Get in shape with the latest results-based training. A supportive community on the same journey as you! Have expert coaches motivate and inspire you to your success.
Claim your FREE 7 Day Trial by filling in your details.
Q - What happens once I've filled in and submitted the form?
A - One of RFX's helpful consultants will give you a call to assist in getting you signed up hassle-free.
Trent and Courtney are both enjoying the journey of building fitness, strength and developing great friendships in the RFX Community. There is no intimidation here just guidance, support and coaching to help push you towards your fitness goals!
Donna has found a routine, commitment, accountability and an amazing in-club creche for her kids she has learned to love the gym rather than dread it and can now do things she never thought were possible!!
First Class Facilities & Coaches