THE ALL INCLUSIVE
SIGNATURE MEMBERSHIP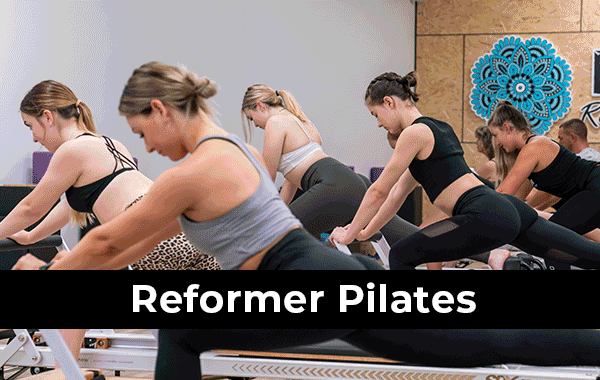 An activity-filled, variety-packed routine available at Roar Fitness Canning Vale!
Introductory Offer $49.00
The new Signature Membership features Reformer Pilates, Yoga, Infrared Saunas, and Format, a new high-intensity workout in a small group led by a certified trainer. The Introductory Offer offers 2 weeks access for $49.00. T&C's apply
Claim the introductory offer by filling in your details.
Q - What happens once I've filled in and submitted the form?
A - One of Roar's friendly consultants will give you a call to assist in getting you signed up hassle-free.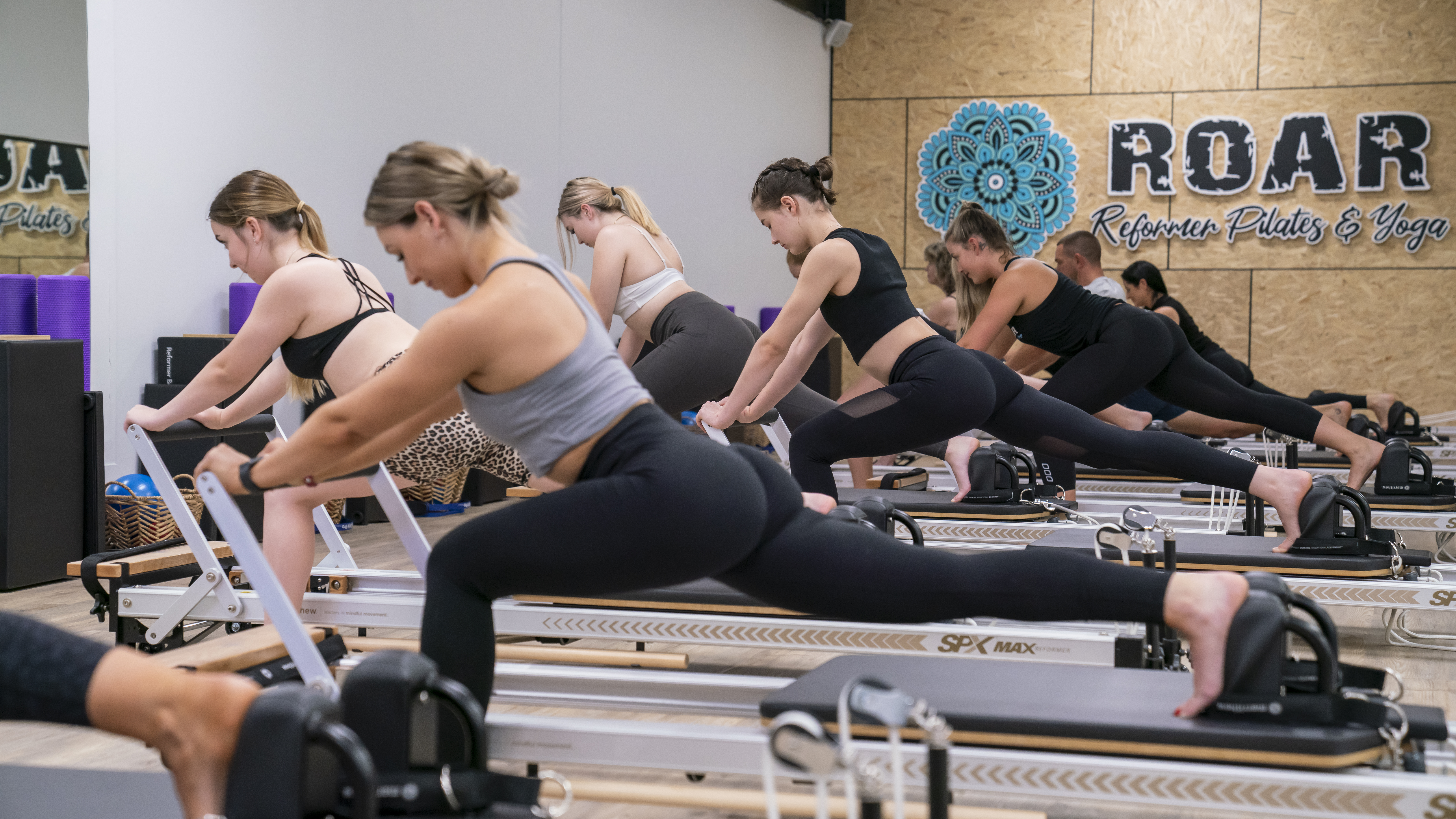 Low-impact flexibility and muscular strength and endurance movements that improve your posture, core strength, & help with muscle balance.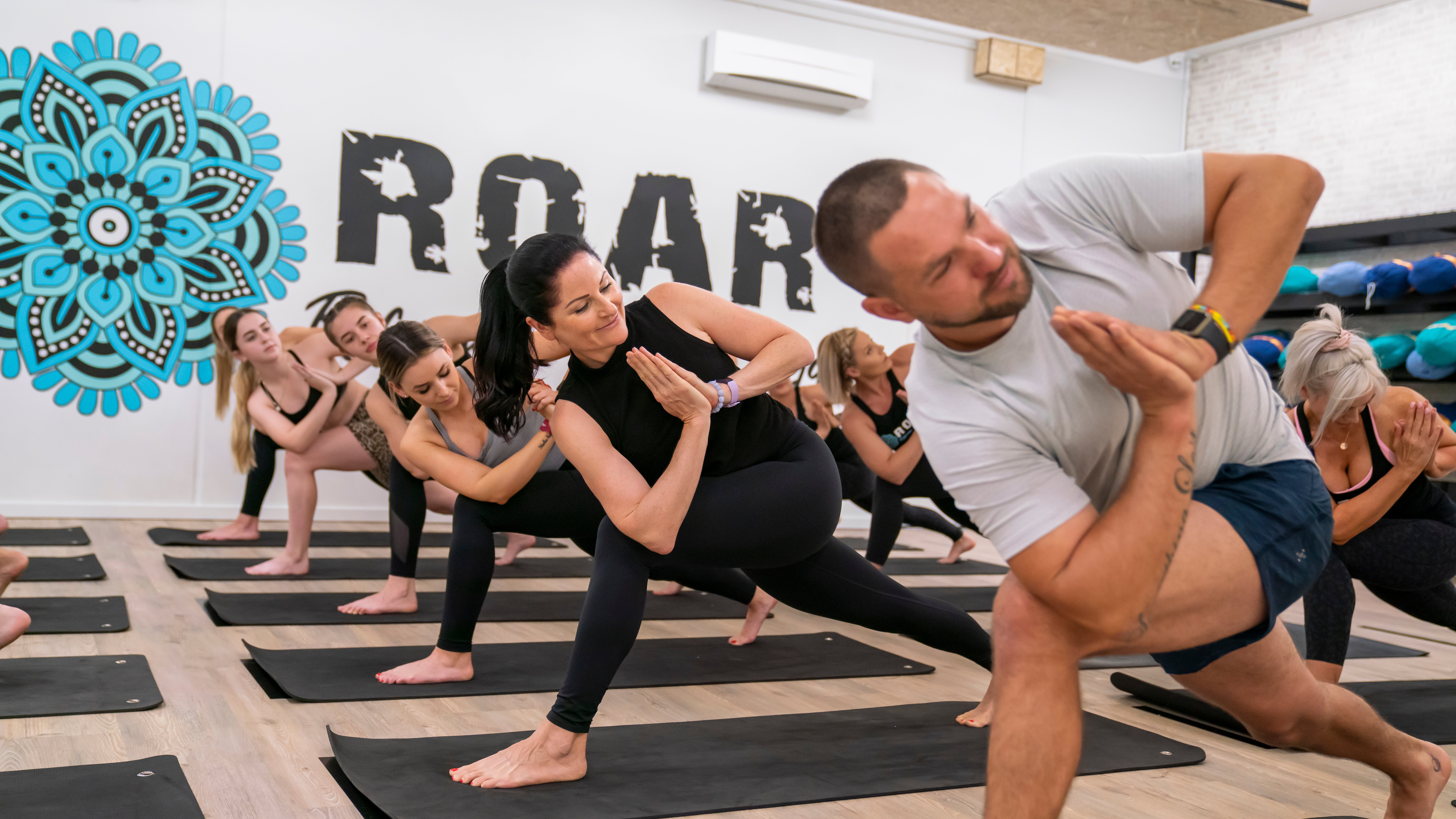 Improves flexibility, lung capacity, reduces stress and burns a lot of calories.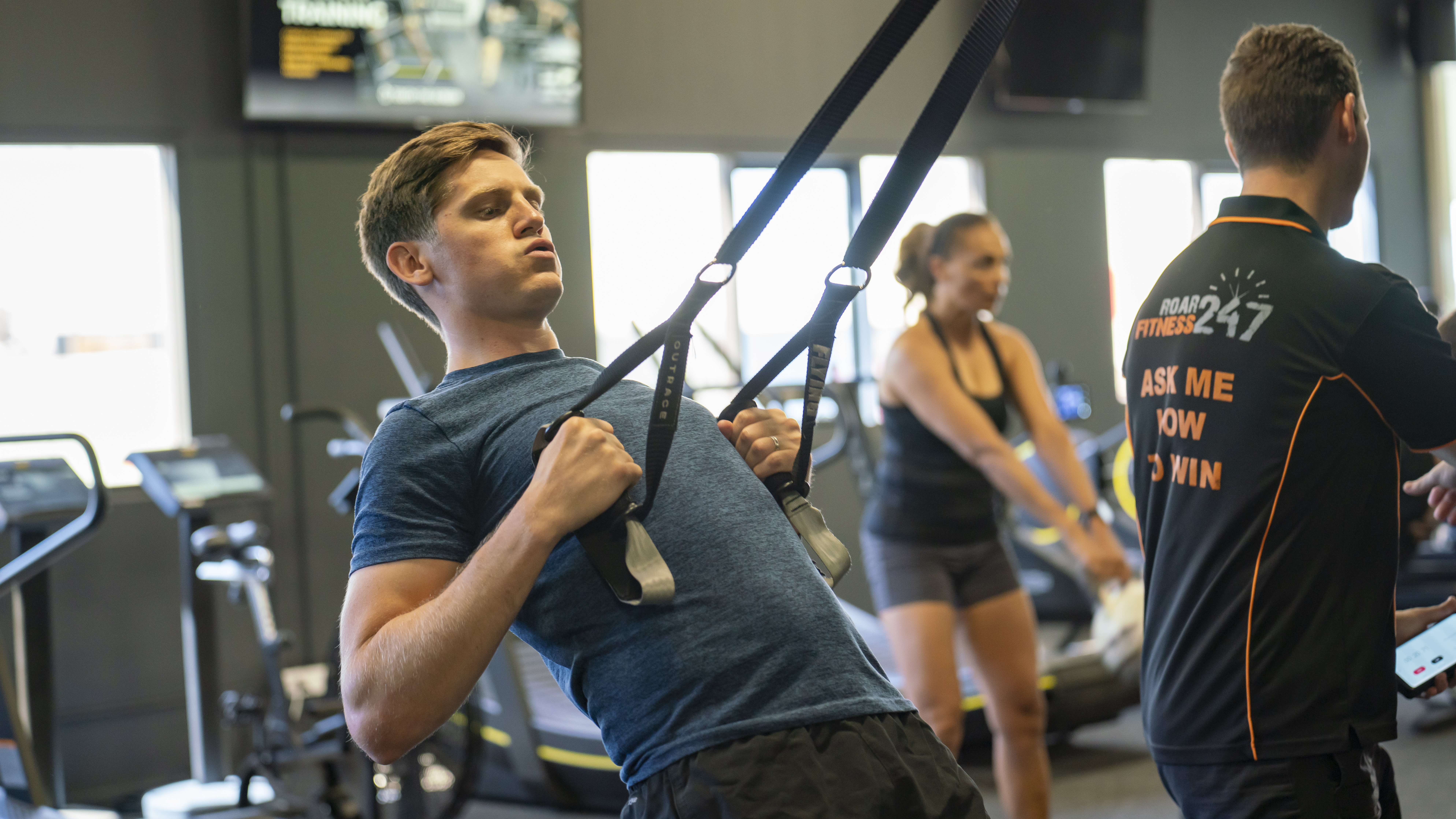 Small group workout that's a combination of high-intensity interval training, functional fitness and mobility with a certified trainer.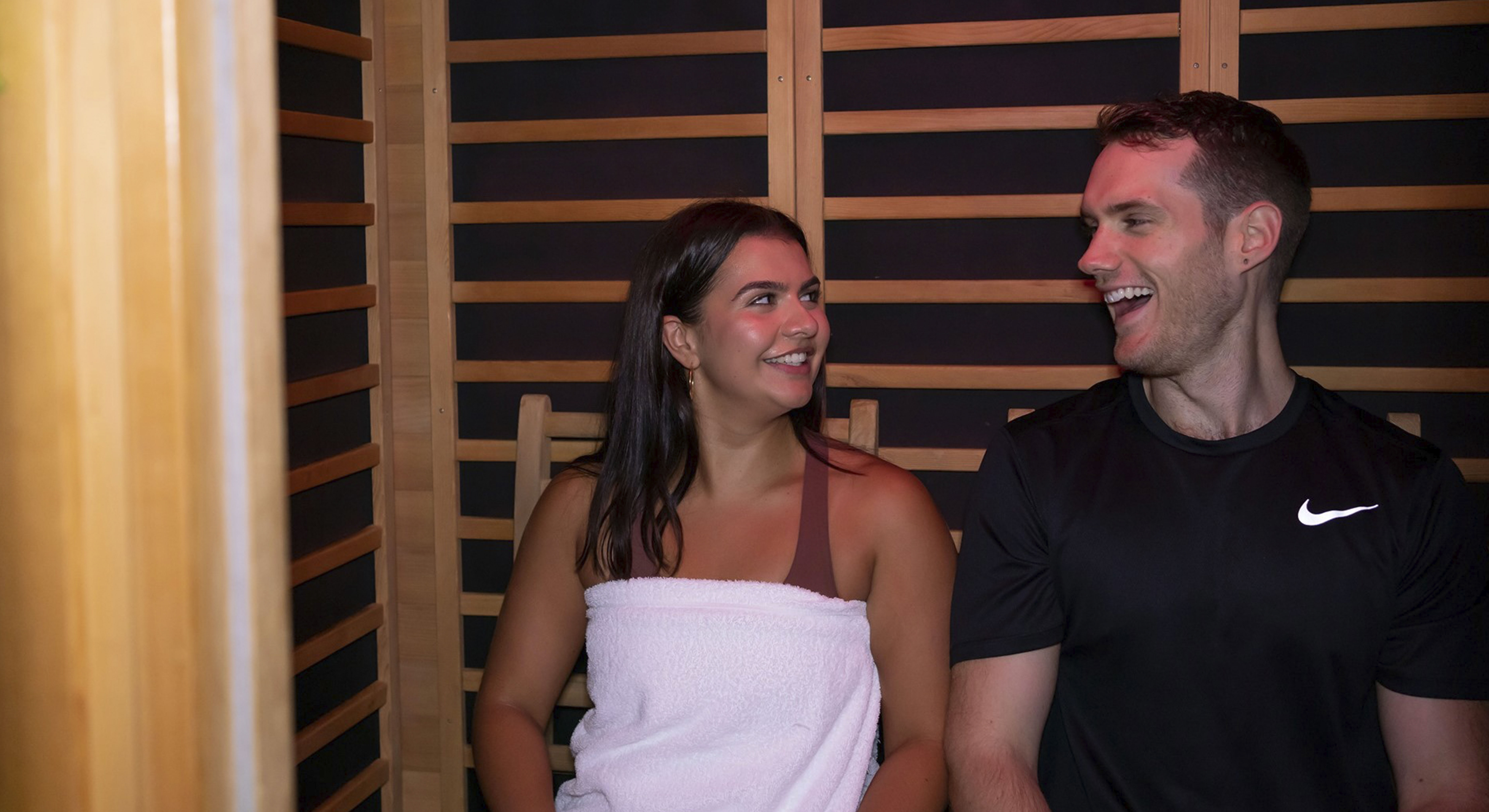 Infrared saunas penetrate deeper, heating the muscle, tissue and internal organs which assists in treating a variety of issues also helping you recover and relax.
John Duff ⭐⭐⭐⭐⭐
Roar Fitness 24/7 has become my second home the facilities and equipment are all top of the line. The smiley staff and atmosphere within the gym is the best I have experienced. Highly recommend if your in the area check it out you wont be disappointed.
Emma Dixon ⭐⭐⭐⭐⭐
Awesome gym with amazing friendly staff. Equipment is top of the range & with much variety to choose from. I could literally spend a full morning there or afternoon there. Gym, sauna & even a coffee or a smoothie to finish off a great workout. Highly recommend to anybody looking to meet any health and fitness goals. So glad I made the move to Roar :)
Jessica Meyer

⭐⭐⭐⭐⭐

Hands down THE BEST gym in Perth!! My children attend the Creche almost every single day and they absolutely love it! The ladies at the Bibra Lake Creche are incredible and you won't find any better in my opinion. Thankyou roar for making my fitness journey such a breeze.