LIMITED OFFER
30-DAY YOGA PASS - $30
Build core strength, increase everyday mobility and tone up.
Regardless of your age or fitness level, Yoga offers members brand new Yoga classes at Roar Canning Vale to strengthen and tone your entire body, while leaving your feeling relaxed and refreshed at the end of each class, but don't think this means you won't be sore the next day!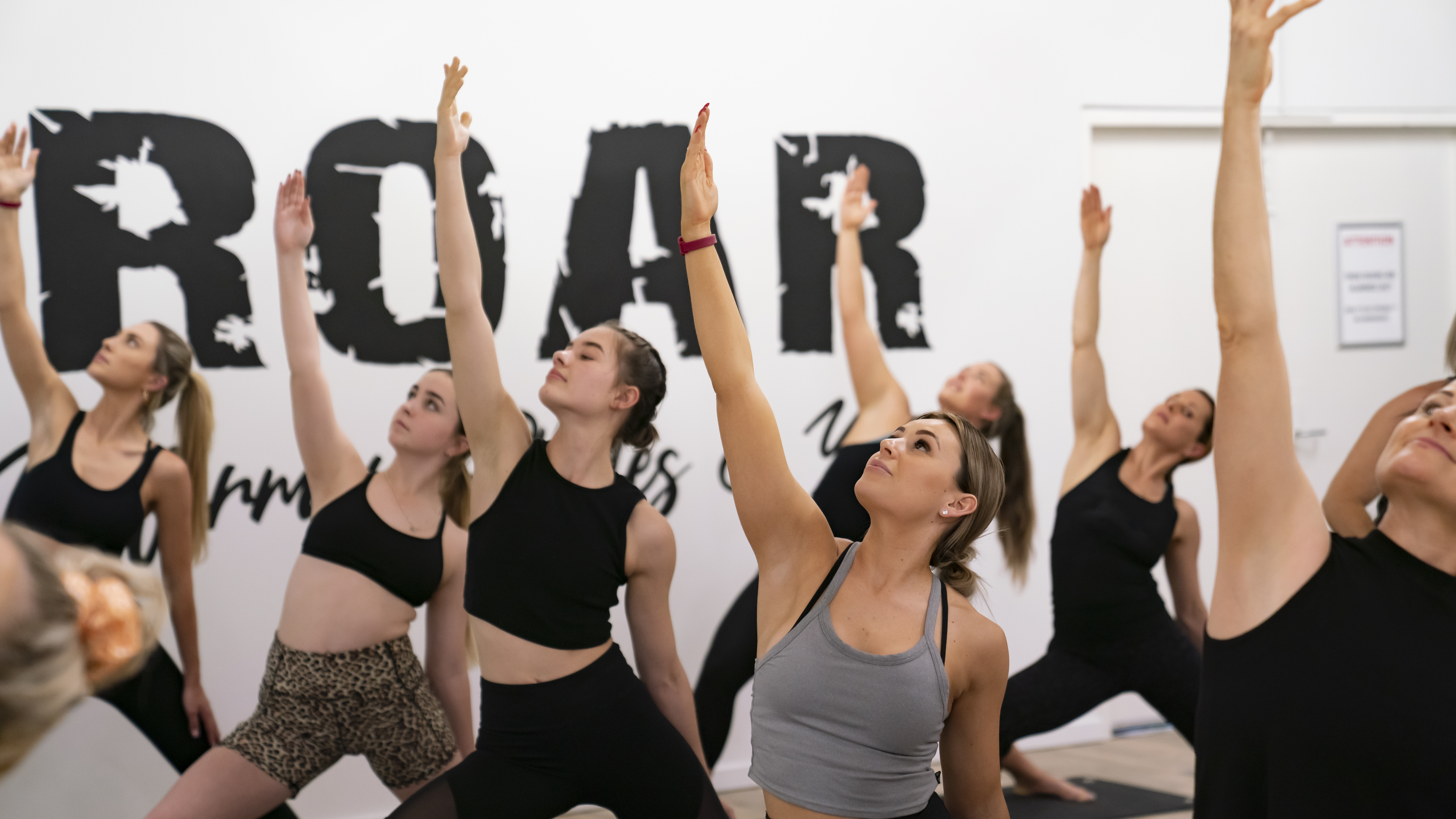 Q - What happens once I've filled in and submitted the form?
A - One of Roar's friendly consultants will give you a call to assist in getting you signed up for the free trial hassle-free.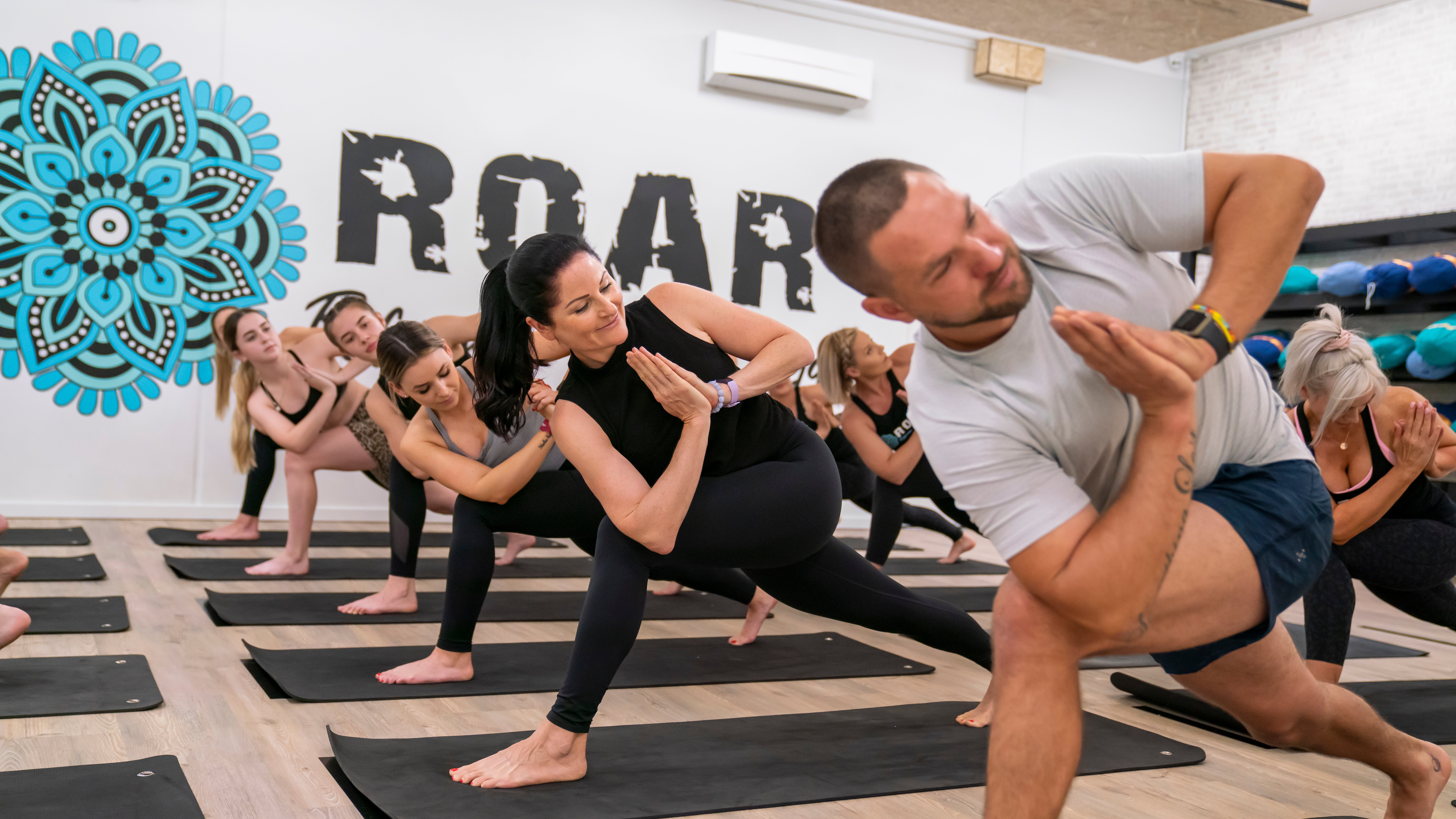 A heated Vinyasa class which is based on modern power yoga with traditional pranayama (breath) and asana (postures). The yoga is practised in a flow (continuous) format and is combined with an inspiring musical soundtrack. Dynamic and sweaty, expect this class to transform both mind and body as you build physical and mental strength. This class will invigorate and inspire.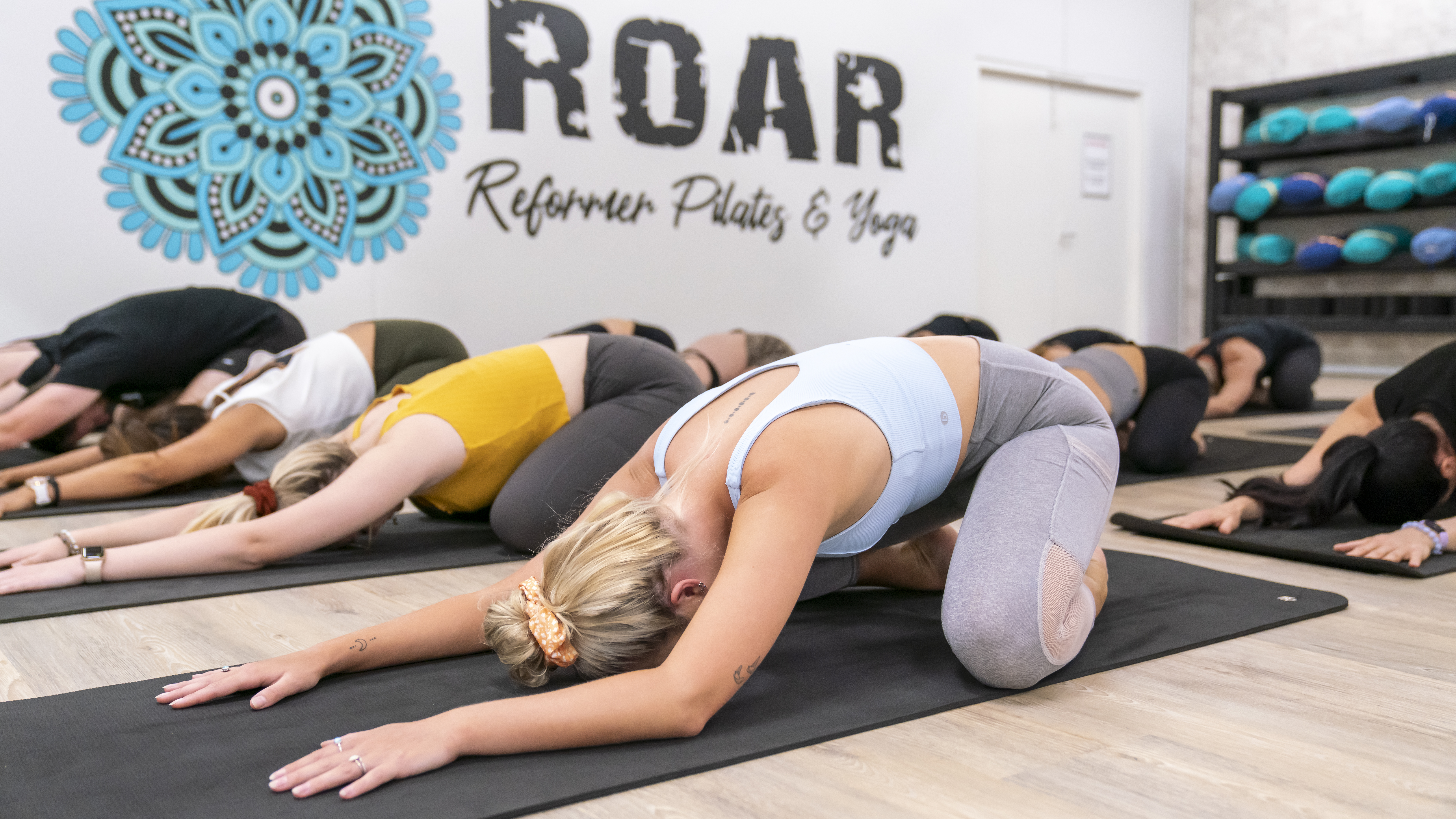 Relax and melt into your mat with Yin Yoga This is a slow paced yet deeply effective class which works on the deep connective tissue of the body known as Fascia. Release chronic tension and stress while nourishing your body and relaxing your mind through a series mat based asanas (postures) held up to five minutes each.
Teresa Stevenson ⭐⭐⭐⭐⭐
The instructors are very professional, fun, challenging and care for your individual requirements. I have been treated with kindness, patience and respect. I consider myself a regular now.
Prosper Koster⭐⭐⭐⭐⭐
Power Flow is an awesome workout that will change your life, if you can survive it.